Complete solutions for precision pressure calibration
19.12.2011
DISTEK is providing complete solutions for precision pressure calibration from ConST.
ConST Calibration Instruments is one of the world's leading manufacturers and develop of calibration instruments for temperature, pressure and process signals as well as for temperature sensors both from a commercial and a technological point of view.
ConST Instruments Technology Inc. has been dedicated to the design and construction of world-class, state-of-the-art pressure measurement and calibration/controlling instruments. In only a short amount of time, ConST has gained recognition both locally and internationally, for developing the highest quality precision instrumentation products supported by the highest level of customer service.
Typical products manufactured by ConST include digital pressure gauges, digital barometers, smart digital pressure transducers, automated pressure controllers/calibrators, standard pressure gauges and custom-made pressure systems: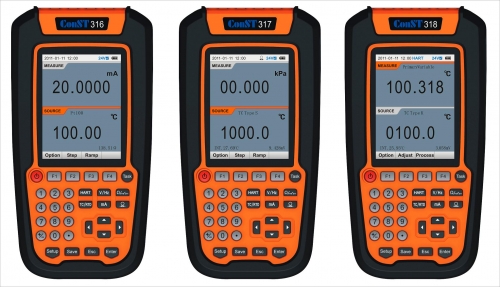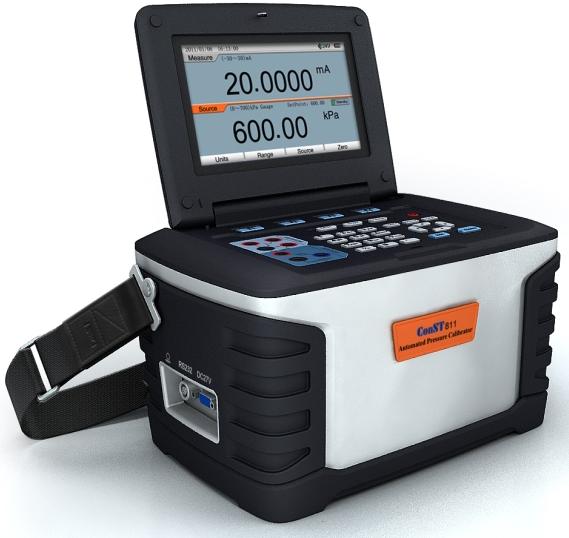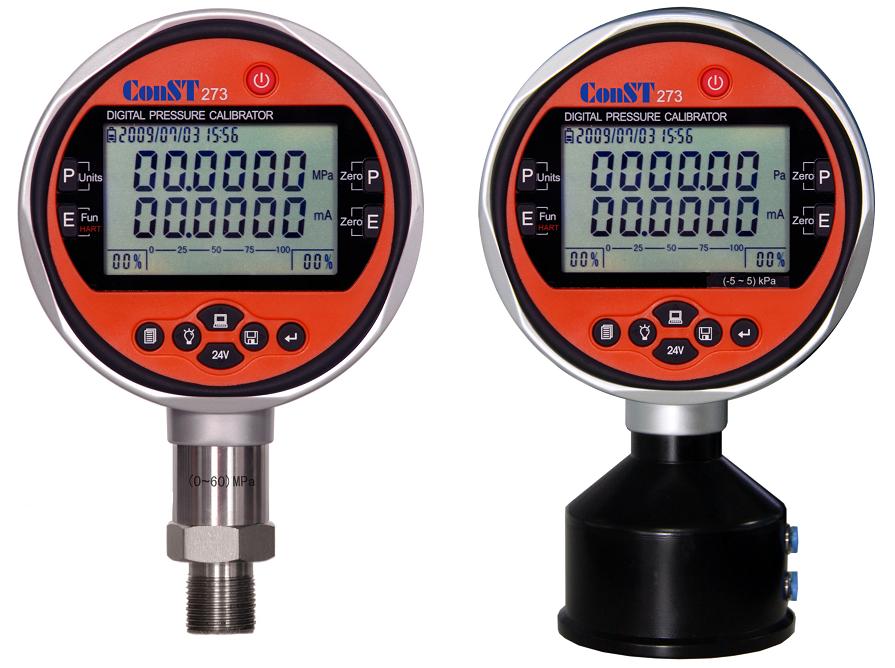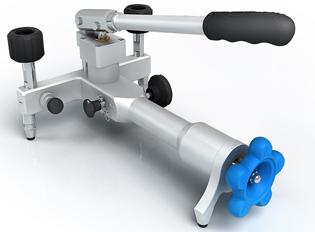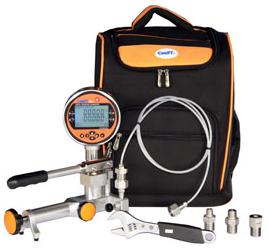 Accuracy of 0.02% F.S. and 0.05% F.S are available for almost every product.
ConST also provides technical assistance for the design of pressure calibration and test systems; and professional assistance in helping our customers to choose the right products for their pressure-related application.
ConST products are typically applied to metrology labs, calibration labs, research facilities, production/manufacturing areas, engineering and test labs, and wherever precise pressure measurement or pressure control/calibration is required.
Go to:
ConST Multifunction Calibrators